What we do...
We provide a premium service installing luxury bespoke home cinema rooms...
Established in 2004, we specialise in designing, supplying and the installation of home cinema rooms. Our team will create a bespoke home theatre regardless of the size or shape of your room, so you can enjoy an authentic and amazing cinema experience in your own home.
Our home cinema systems feature the latest in audio visual technology using 4K & 8K UHD Laser Projectors, OLED screens and all other latest display formats, immersive audio systems including Dolby Atmos, DTS:X and Auro 3D combined with discreet speaker systems delivering exceptional performance.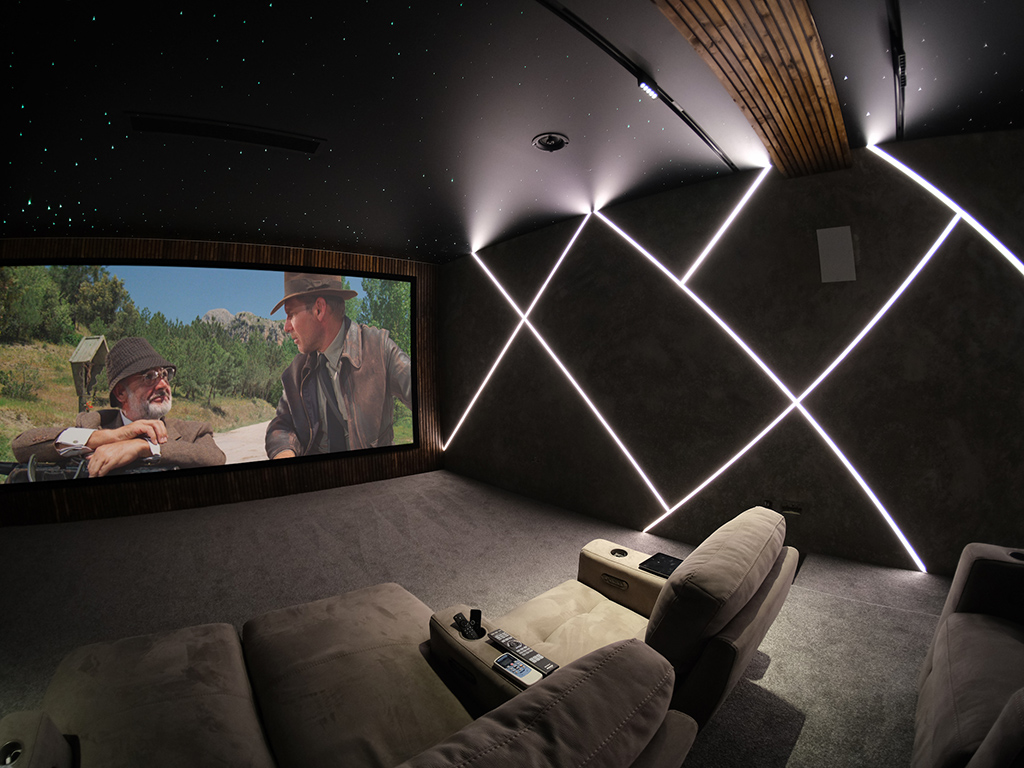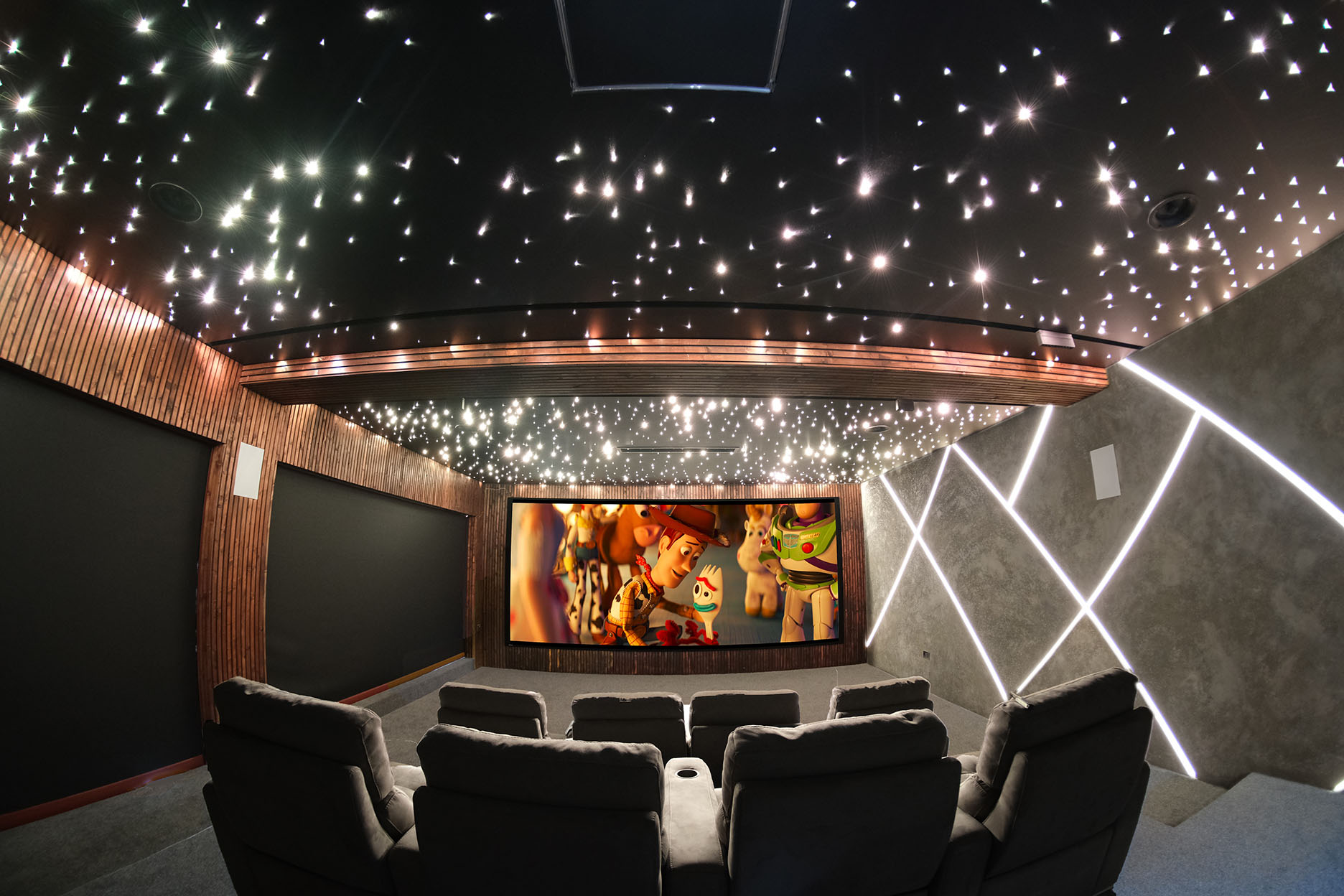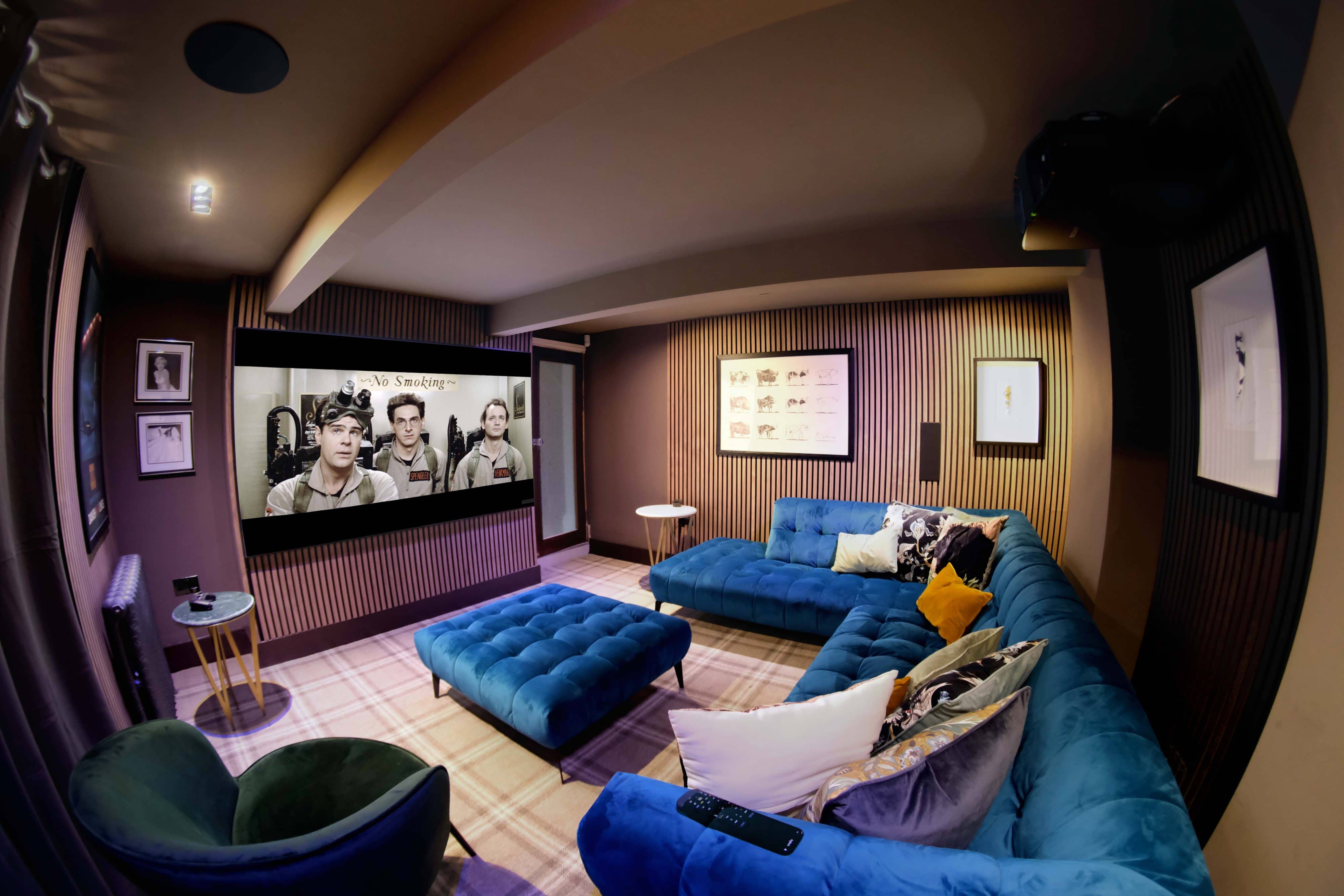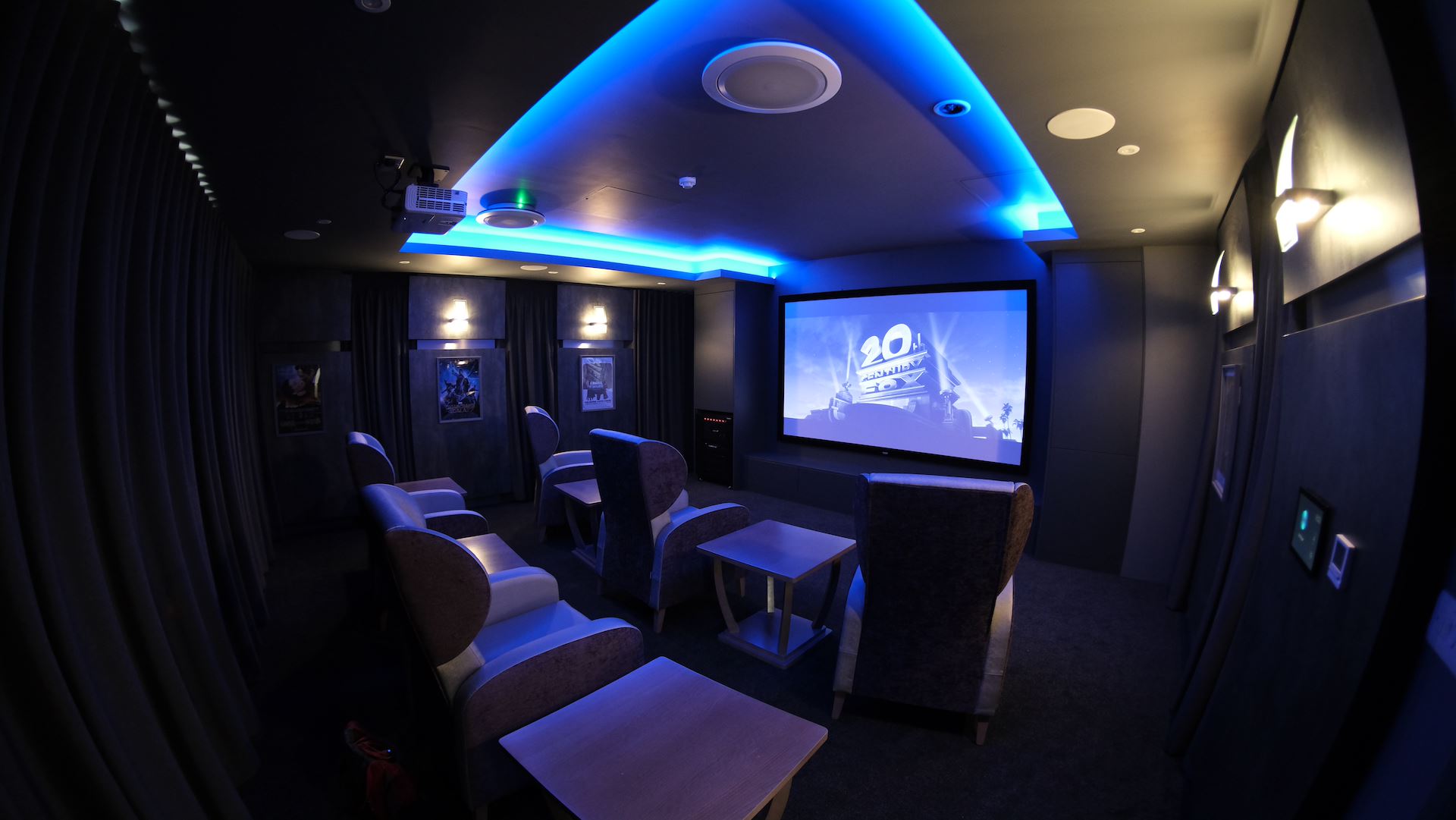 Latest in Home Cinema Technology
We manage all aspects of your home cinema installation, from design and initial construction works through to wiring and equipment sourcing. With a wealth of experience in residential technology, we can advise on the very best solution to not only meet your budget but to make the absolute most of your home cinema.
We strive to create the best and most stunning home cinemas. For a home cinema to be completely immersive it is very important that the balance of sound and vision is just right and we are proud of our team of designers and expert technicians. Our dedicated home cinema specialists will install and calibrate your home cinema giving you an incredible authentic cineam experience in your own home.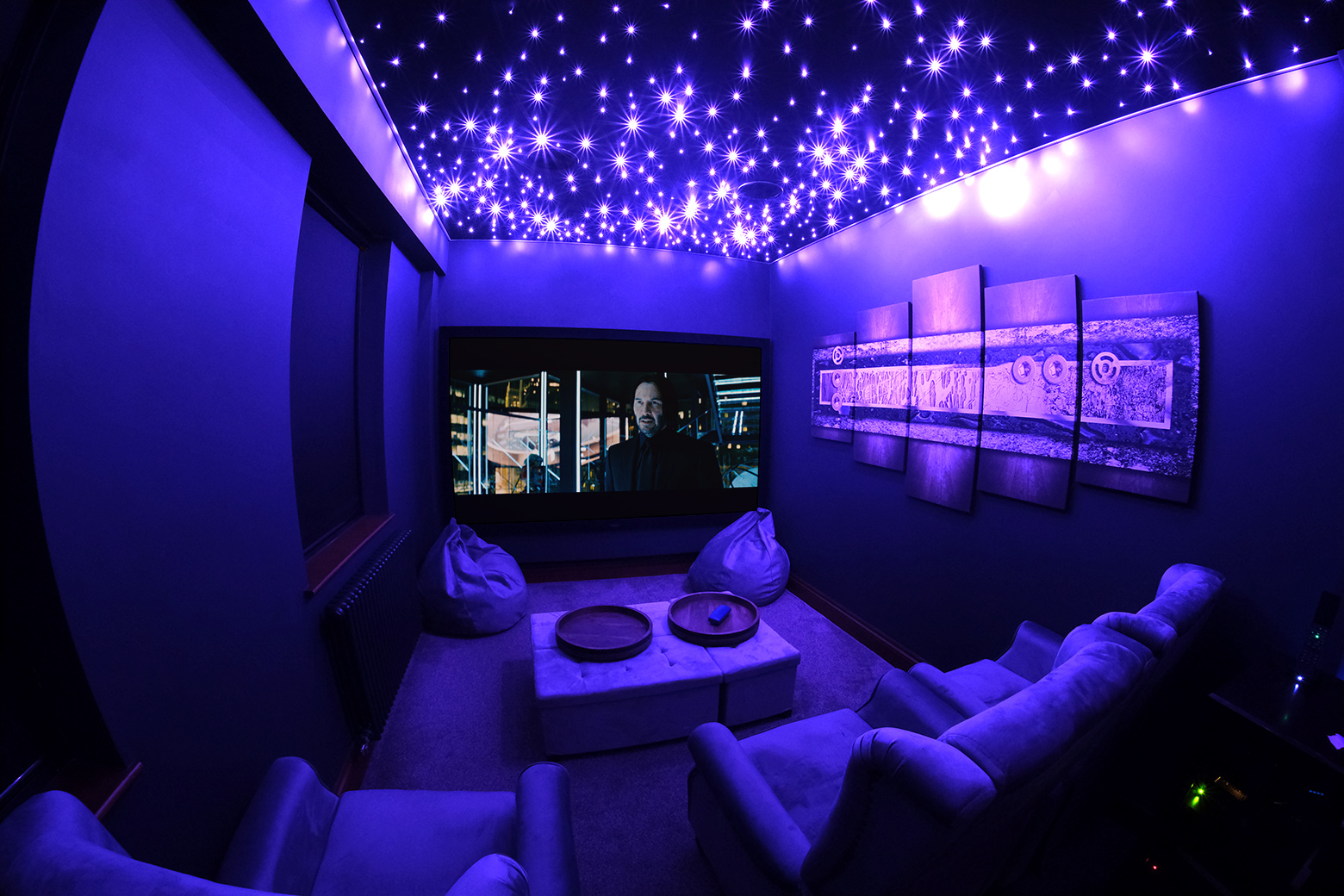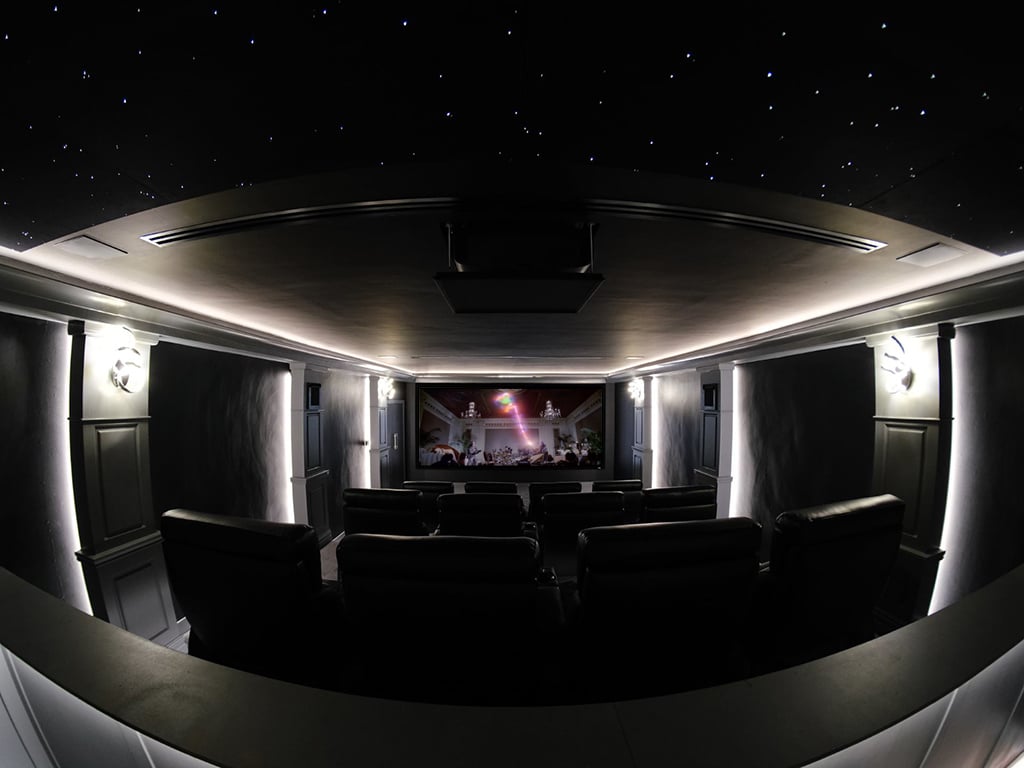 What they say...
What are our clients are saying about us?
Damien D
Building a new home with automation we needed an expert who could design, supply and fit the lot...the team were passionate about automation and shared my desire to achieve my goal. Should I ever be in the position to build another home I wouldn't hesitate to call upon See-AV's services again.
Martin R
We were having a garden studio built for us and decided to make this into a Home Cinema. See-AV were able to design and install a top notch system at a reasonable price. We will definitely be coming back to Peter and the team in the future when we are ready to upgrade the system.
More work from our portfolio
GET IN TOUCH...
To arrange a consultation or workshop, send us a message.