Explore Our Comprehensive Services: Elevating Your Security and Surveillance
At the heart of our diverse service offerings lies a commitment to safeguarding both Commercial and Residential environments through cutting-edge Security and CCTV Systems. Our portfolio boasts the very latest advancements in CCTV technology, Automated Door and Gate Entry Systems, and Perimeter Detection Devices, encompassing wireless solutions adaptable as standalones or seamless integrations with your Home Automation System.
Seamless Remote Control and Monitoring
Our innovative online systems empower you to effortlessly access your security cameras and effect system adjustments from any corner of the world. Moreover, we offer seamless integration of door entry systems, affording you the ability to discreetly screen visitors via your home's touch panels before granting them access.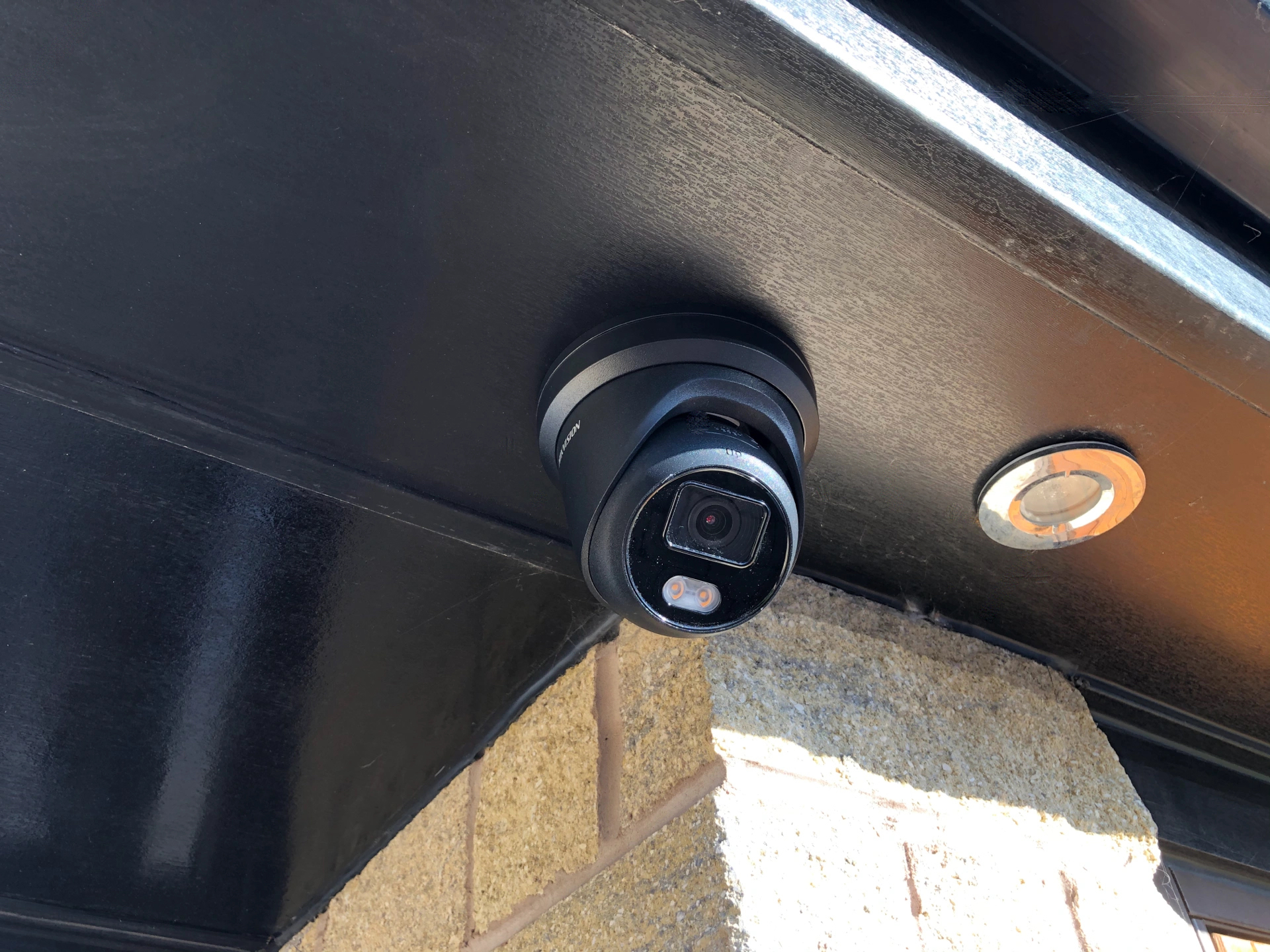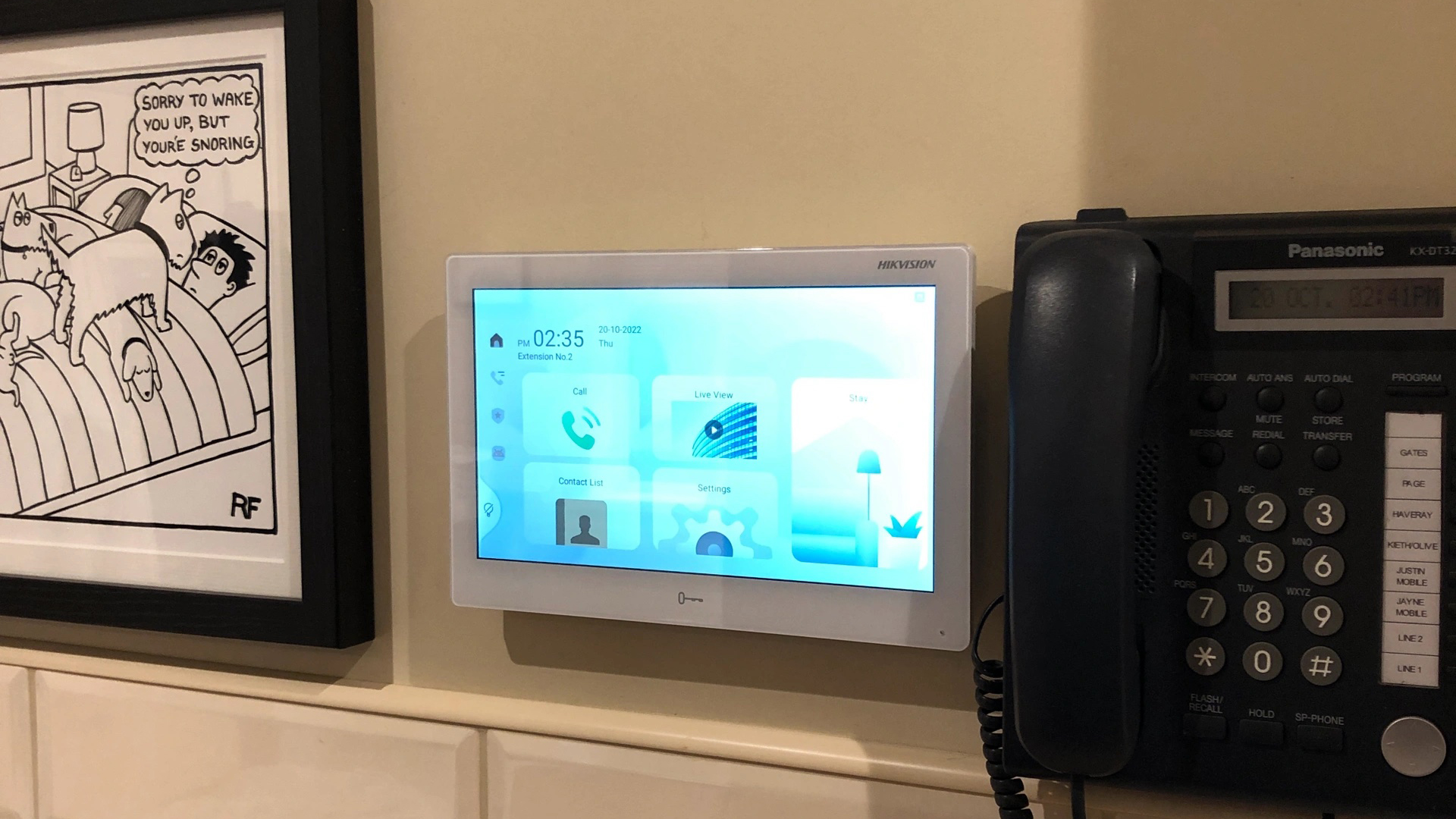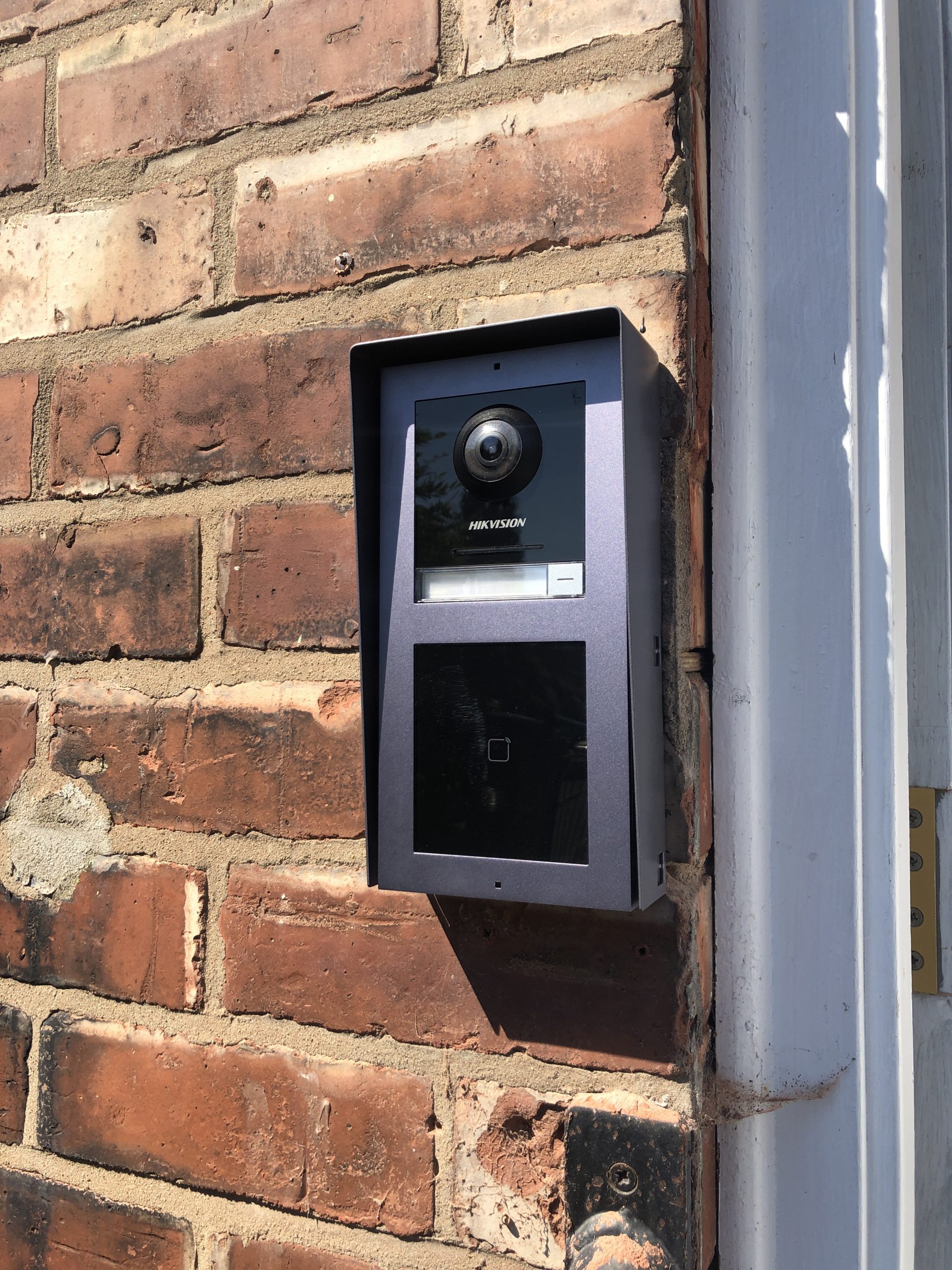 Global Surveillance, Local Peace of Mind
Experience the pinnacle of surveillance technology with our state-of-the-art IP networked CCTV cameras and digital video recorders. These systems grant you the capability to monitor your business or property, both internally and externally, whether you're at work or enjoying a vacation, courtesy of a secure internet connection accessible from anywhere on the planet.
Real-Time Alerts and Continuous Vigilance
One of the standout advantages of our services is the immediate notification via phone or email in the event of any suspicious activity in or around your residence. Our systems maintain constant vigilance over your home's exterior, delivering live feeds to your TV screens, ensuring you can vigilantly oversee your property from any room in your home.