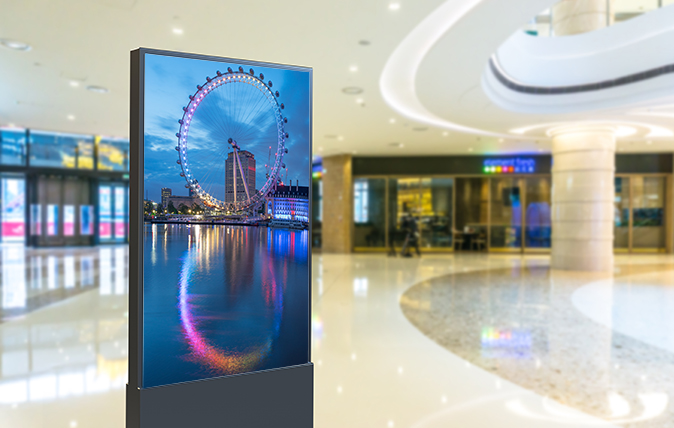 AV over IP
Using AV over IP (Audiovisual over Internet Protocol) your digital media can be transmitted over the internet, LAN or WAN and can utilise your pre-existing network infrastructure.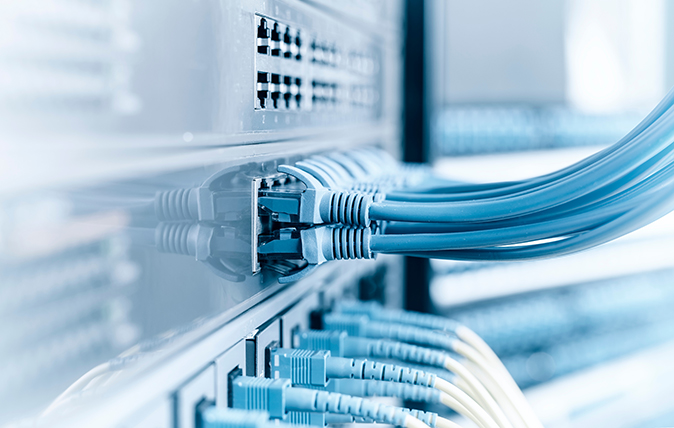 Structured Cabling
Creating cable infrastructure to support your business needs with reliable and fast networking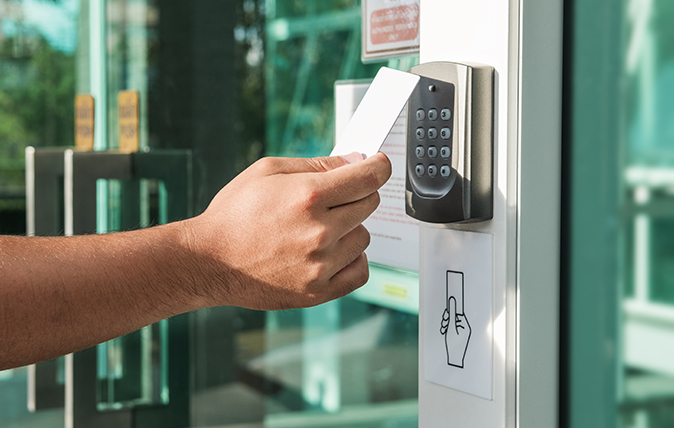 Access Control
Keep your business and offices safe with Access control. Monitor movement of people on premises to increase safety and security.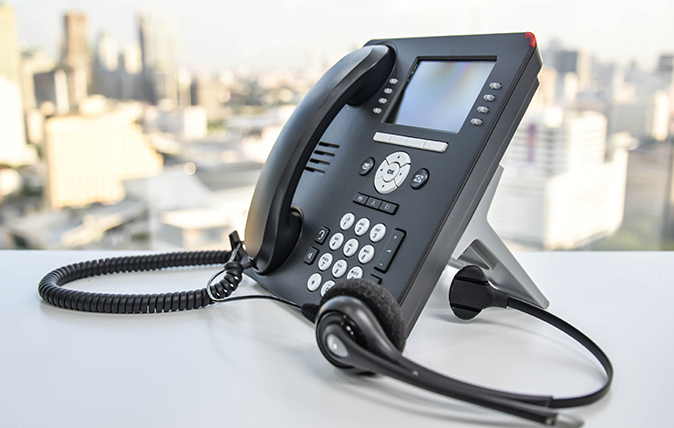 Voice over IP
Using VoIP (Voice over Internet Protocol) technology, we can enhance your business' telephony connections by using your existing network infrastructure and improving call quality & costs.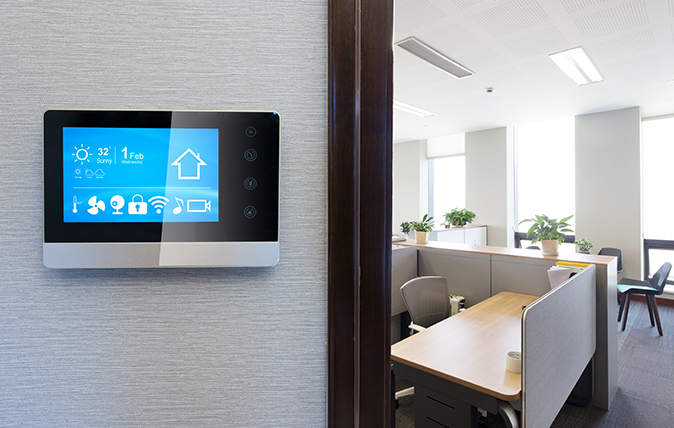 Building Automation
Control a wide range of building functions, such as lighting, HVAC, manage meeting rooms and other building systems.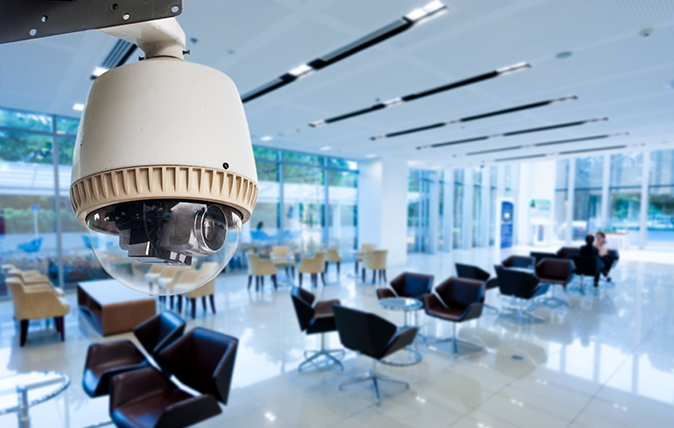 CCTV
With the very latest range of IP networked CCTV cameras and digital video recorders, it is possible to view (both internally and externally) your business or property whilst you are at work or on holiday, from any secure internet connection around the world.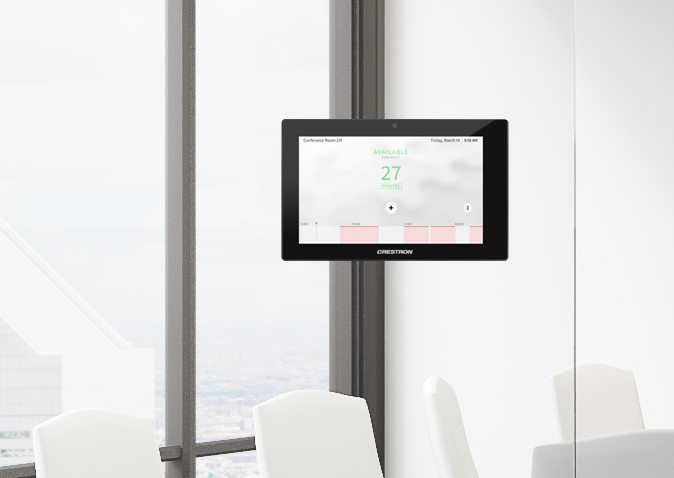 Room Booking Systems
Manage the booking of your office meeting and conference rooms with interactive panels and displays