VIDEO CONFERENCING & OFFICE AV SYSTEMS
In today's fast-paced business landscape, video conferencing has transcended from being a convenient tool to an absolute necessity. With continuous technological advancements, this versatile communication medium now finds applications in various settings, including boardrooms, lecture halls, office workstations, and even the comfort of your home.
Partnering with Leading AV Manufacturers
At See-AV, we pride ourselves on collaborating extensively with industry-leading manufacturers in the AV sector. Some of the renowned systems we work with include Yealink, Crestron, Poly (formerly Polycom), Kramer, and many more. Our expertise extends to seamlessly integrating these systems with your preferred conferencing software, be it Zoom, Microsoft Teams, Skype for Business, or Webex, as well as applications like Via Connect and Crestron AirMedia.
Our dedicated team possesses an in-depth understanding of the diverse options available today, continually monitoring the market for the latest developments. This ensures that we can craft tailored solutions that precisely meet the unique requirements of each client.
Experience Exceptional Quality
The quality of video conferencing has seen remarkable improvements, with support for 4K video and high-definition audio becoming the norm. This level of clarity and immersion allows remote meetings to mimic the experience of being physically present in the same room.
At See-AV, we have an unwavering passion for video conferencing technology. We recognize the substantial benefits it offers to businesses of all sizes across various settings. Drawing from our wealth of knowledge and experience, we deliver customized solutions that perfectly align with your business needs.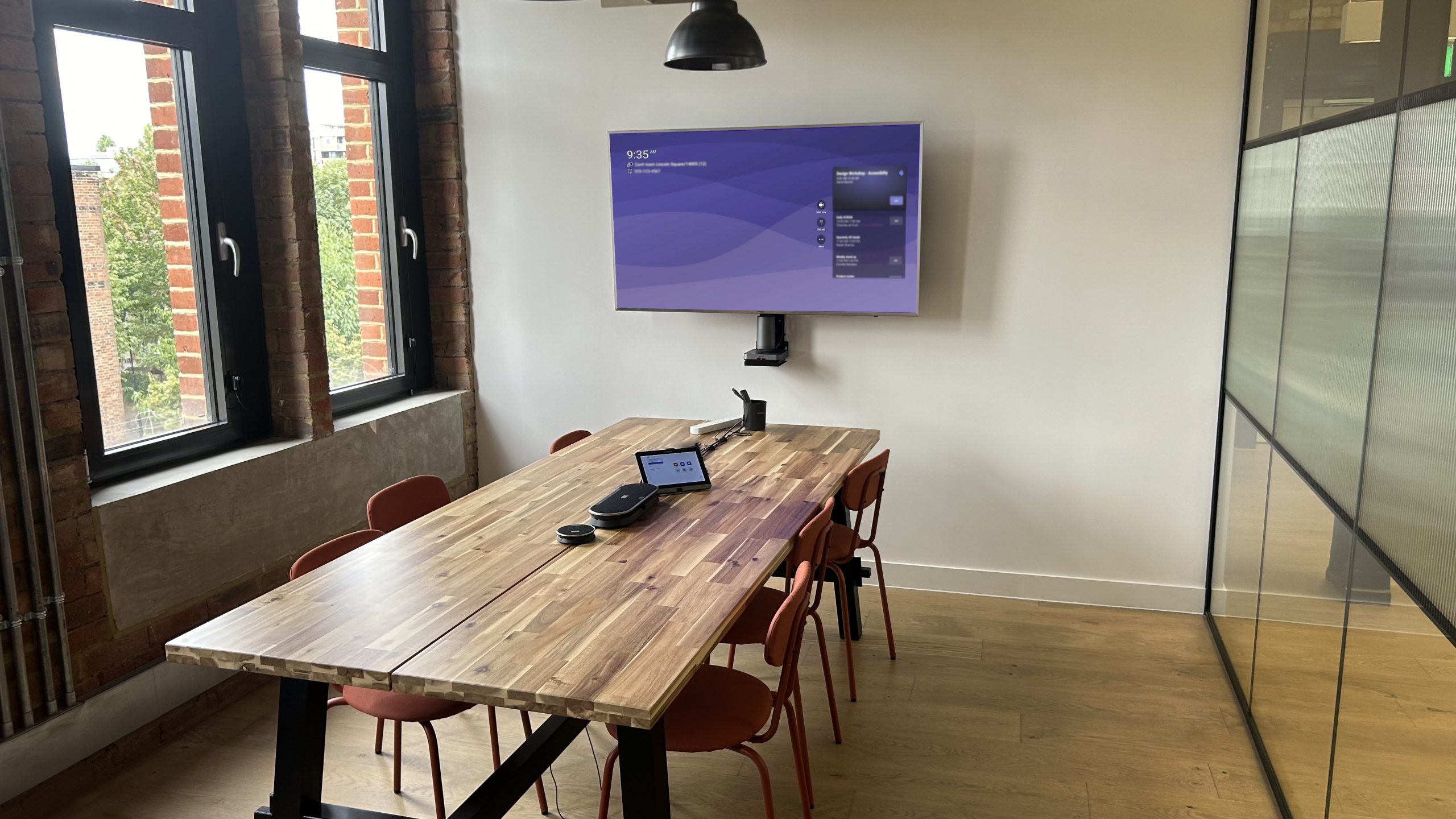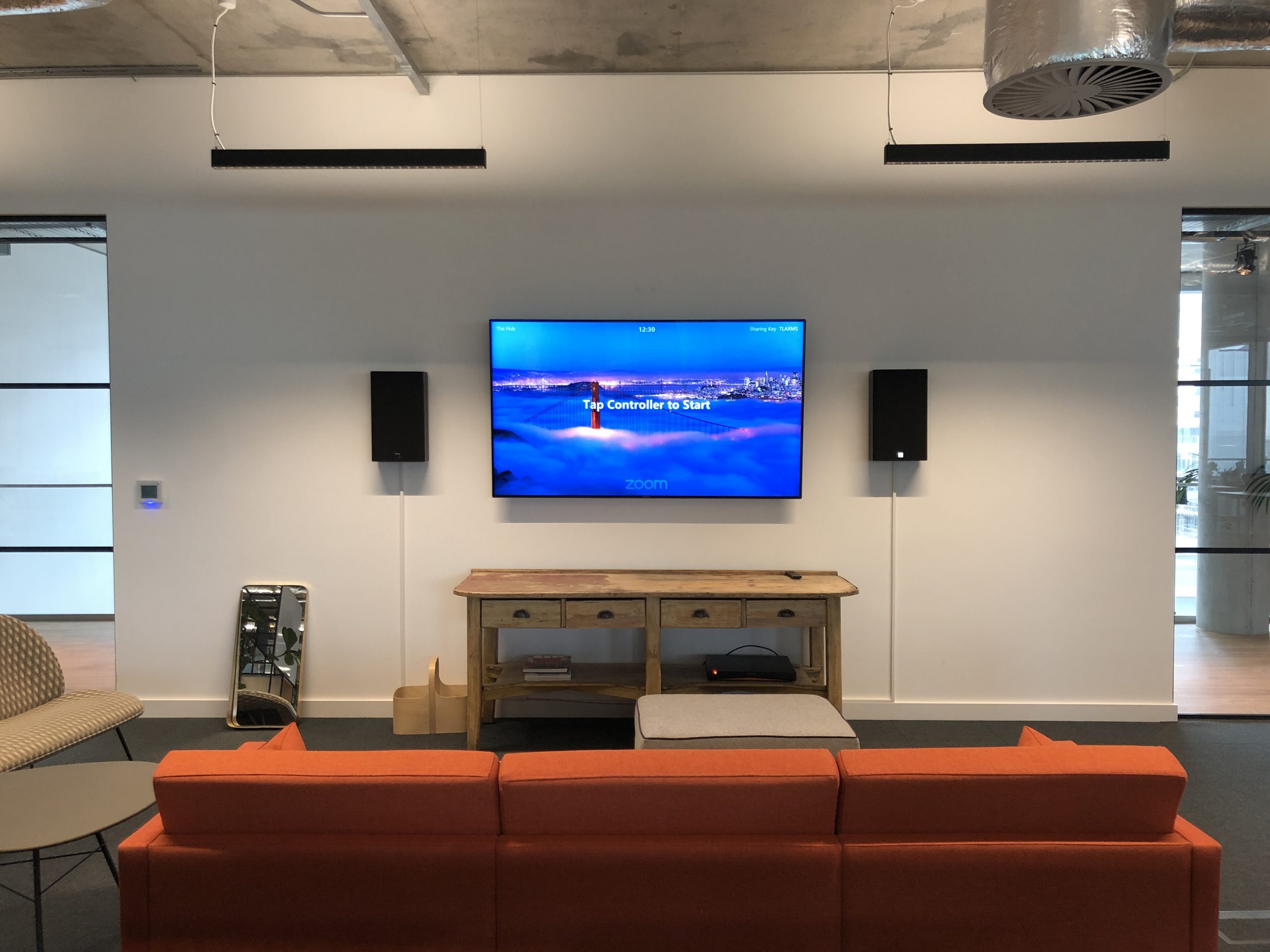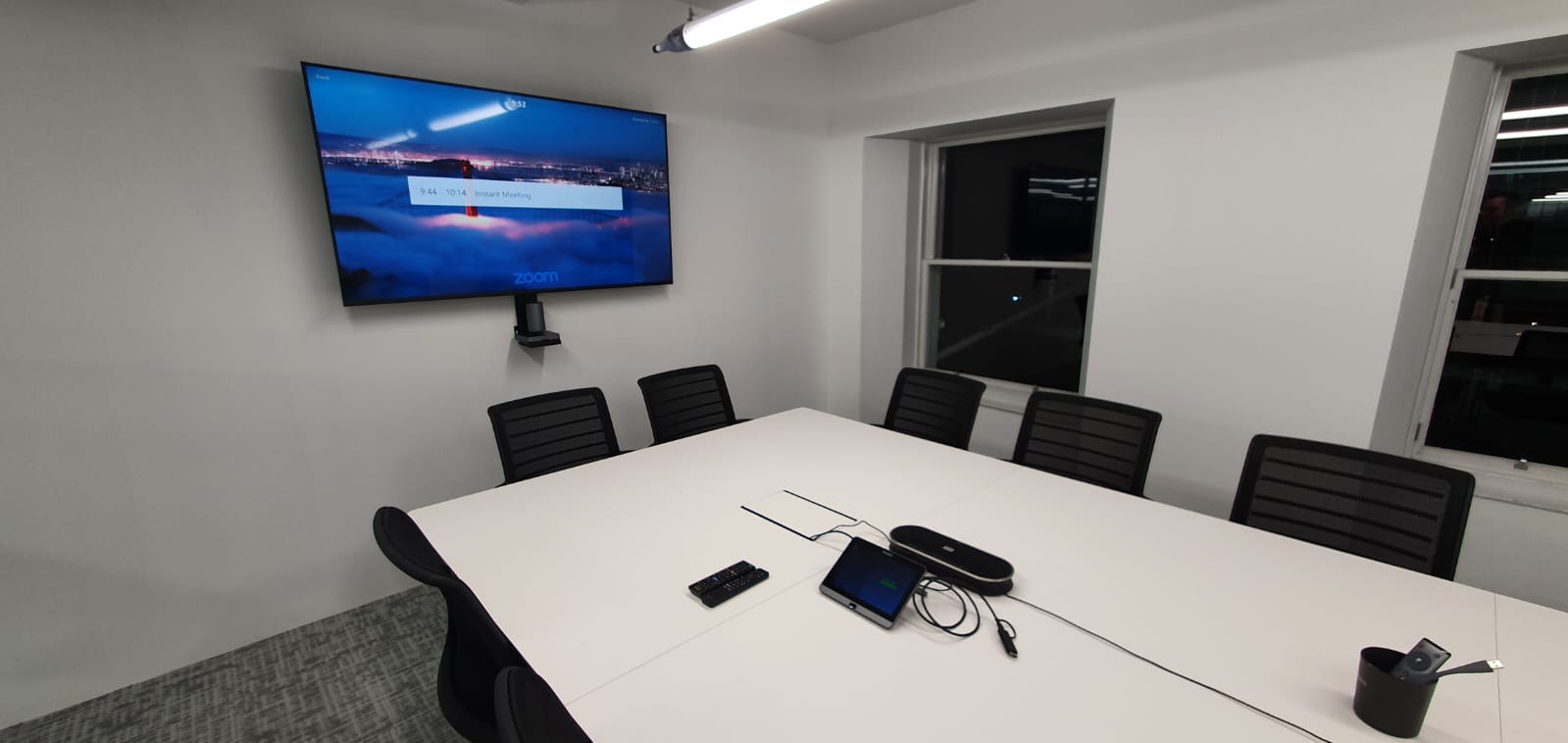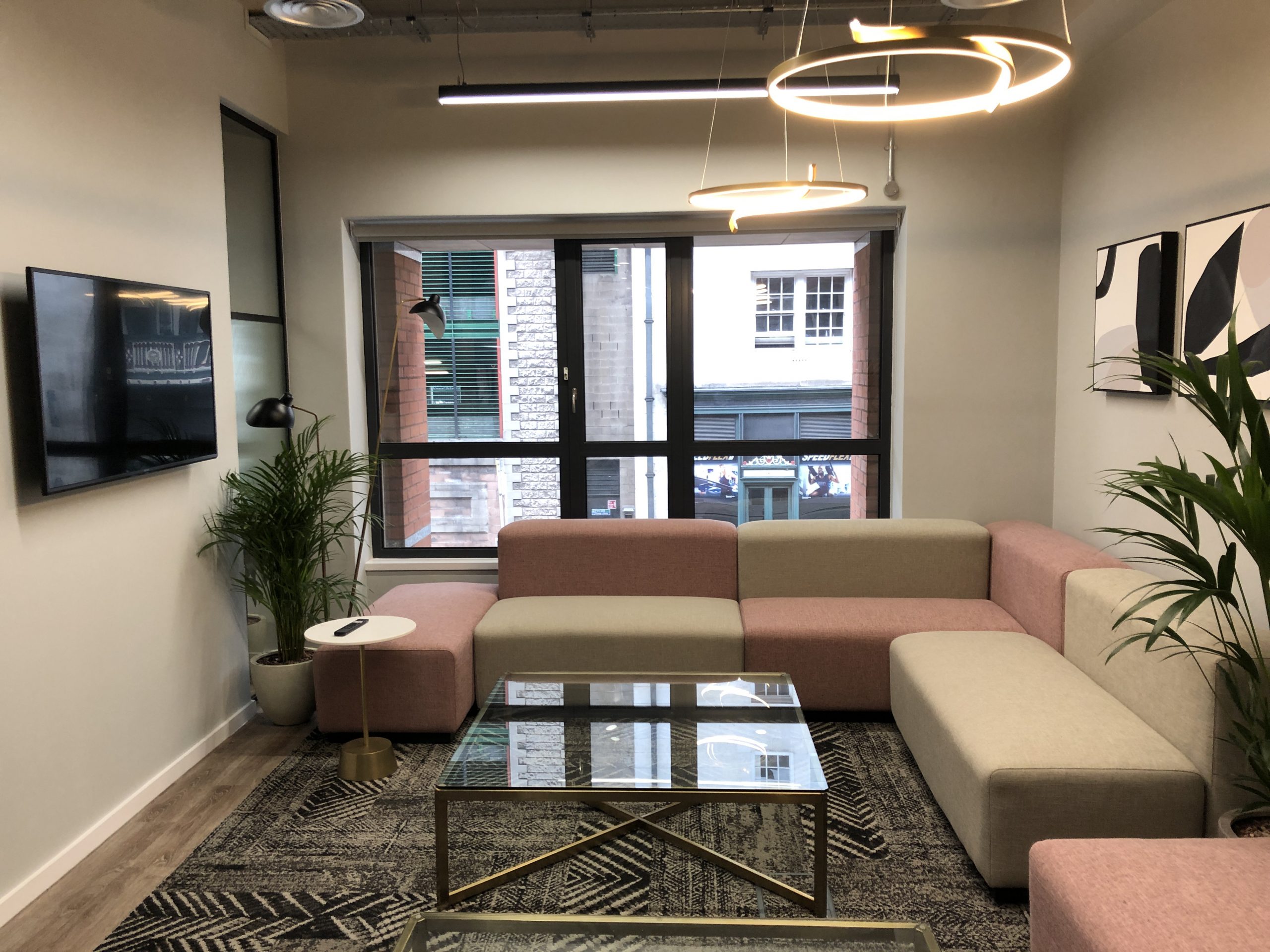 Tailored Systems for Your Success
What sets us apart from other video conferencing equipment providers in the Manchester area is our commitment to delivering the best-fit systems for your specific needs and budget. We take pride in providing friendly, clear and concise advice, ensuring that our clients are well-informed about the products they invest in while sparing them from technical jargon.
Located in central Manchester, we offer comprehensive support to businesses and individuals throughout the region. Our close collaboration with each client enables us to gain a deep understanding of their unique project requirements and settings, allowing us to design a system perfectly tailored to their needs.
Moreover, our client-centric approach encourages clients to enhance their own understanding of the technology if they wish, promoting a symbiotic learning experience.
Personalized Solutions from Start to Finish
Our process begins with an initial consultation designed to explore your specific needs and expectations. This interaction not only allows us to provide expert advice and support but also serves as the foundation for designing a system that aligns perfectly with your objectives.
For further information or to address any queries regarding your business conferencing solution, please do not hesitate to get in touch with us. Elevate your communication capabilities with our cutting-edge video conferencing solutions, designed exclusively for you.