A beautiful home in Altrincham, Chesire was undergoing a huge renevation and, as audio visual specialists, See-AV were tasked with designing and installing the new network infrastructure including wifi access points, video matrix, multiple room audio and a luxurious home cinema.
During the initial consultation, the customer expressed their vision of a luxurious and immersive cinema experience. They discussed their preferences regarding screen size, audio quality, seating arrangement, and overall aesthetics, also mentioning his desire for a user-friendly control system that would simplify the operation of the entire setup.
Based on the customer's requirements and the available space, the project team conducted a thorough site assessment. They took measurements, analyzed the acoustics, and assessed the structural requirements for optimal audio and video performance. The team also considered factors such as lighting control, room decor, and seating arrangement to create a comfortable and visually appealing environment.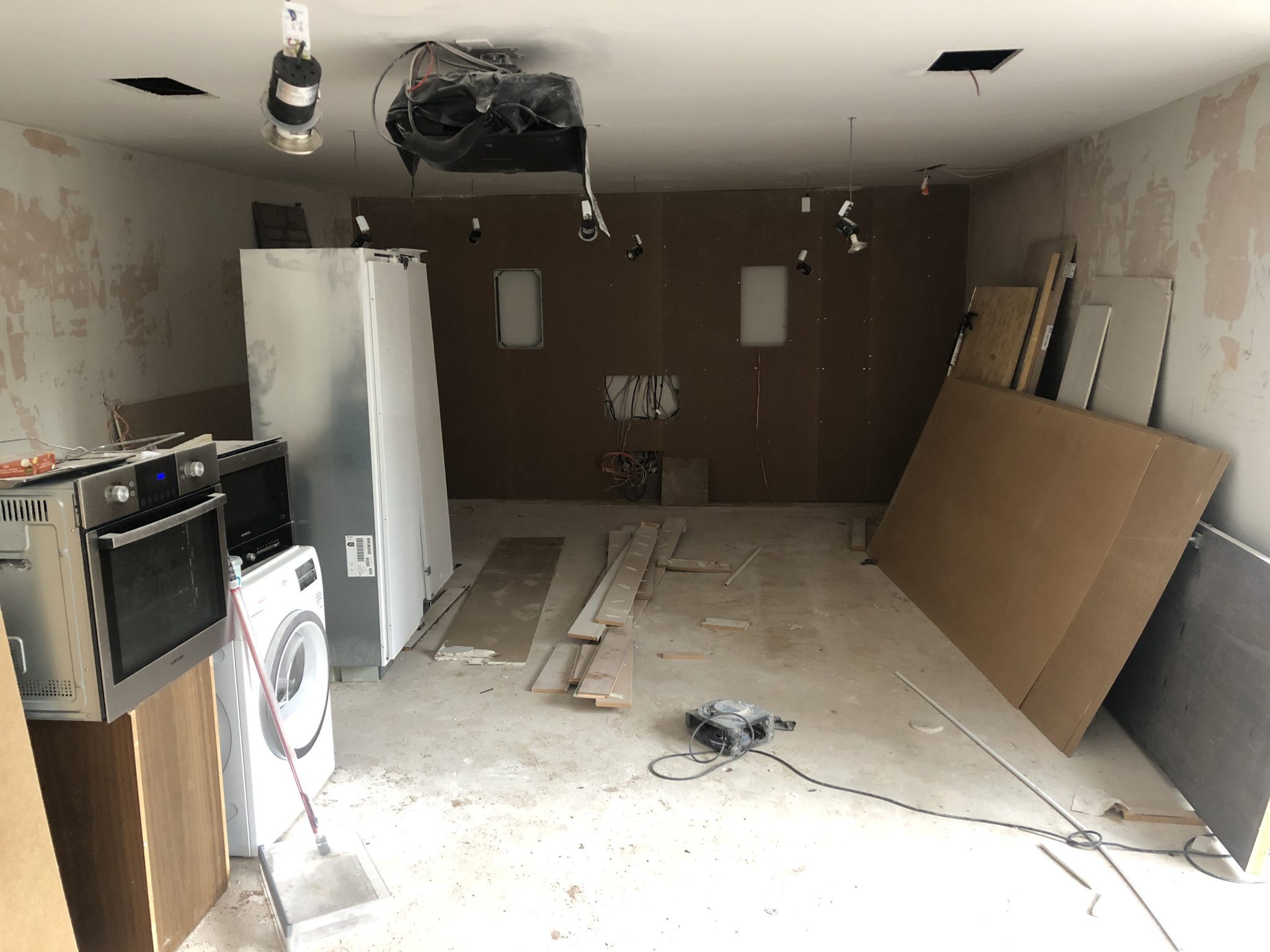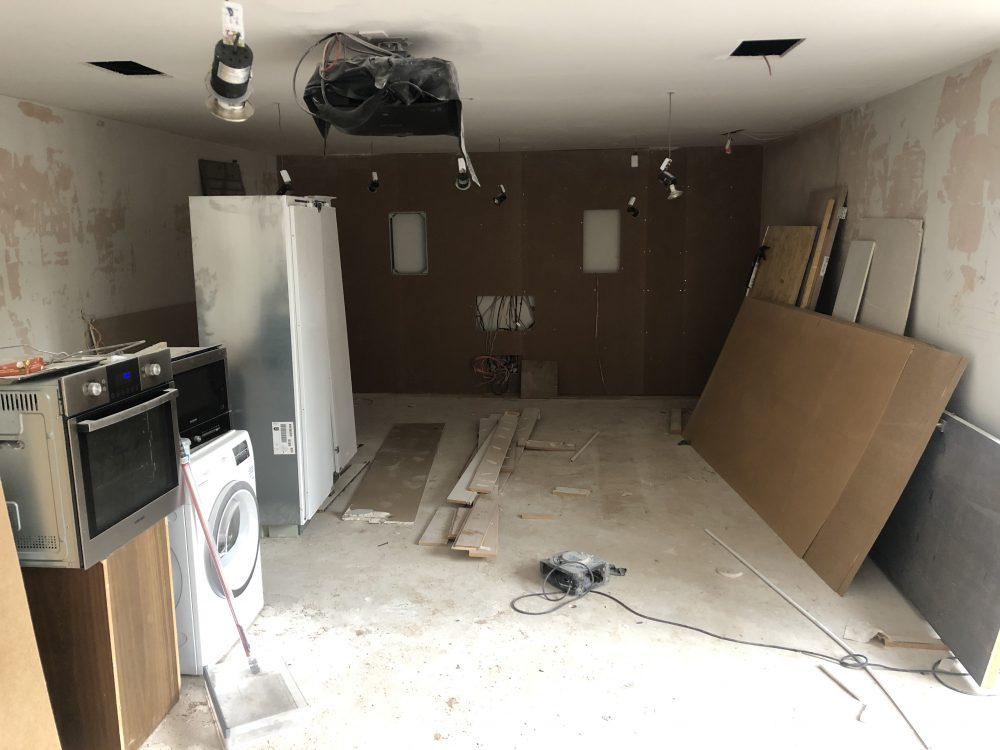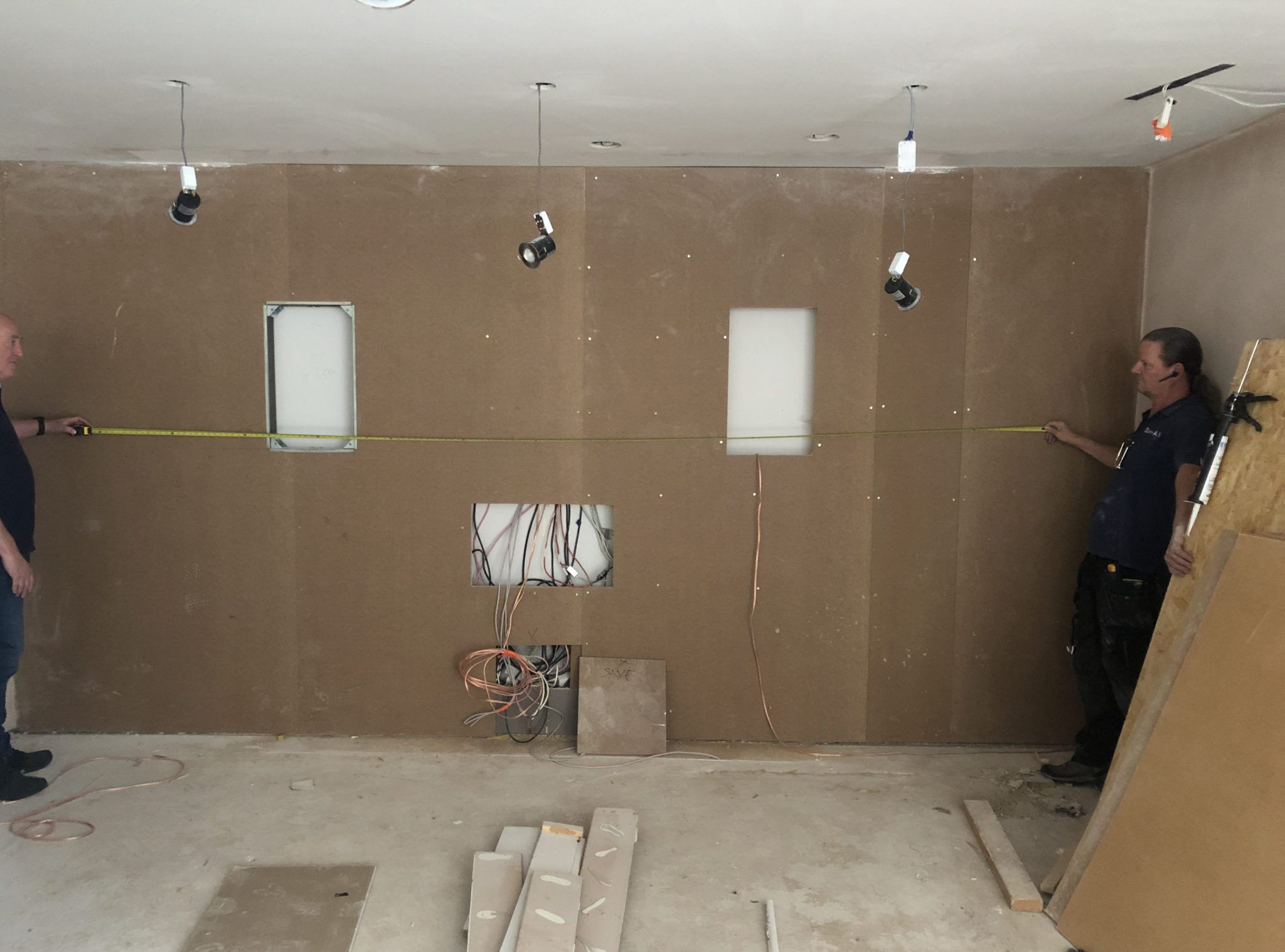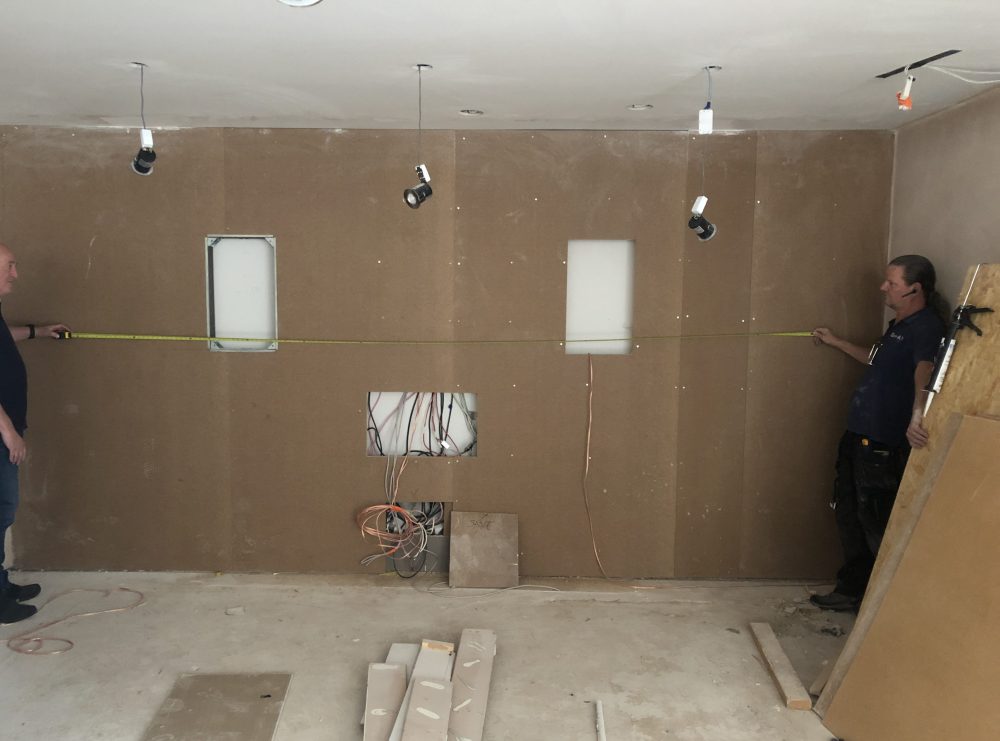 Following the site assessment, the team prepared a detailed proposal outlining the recommended equipment and their placement. The team ensured seamless integration of the equipment into the room, concealing wiring and optimizing speaker placement for optimal sound distribution.