A popular social club contacted See-AV as they were looking to invest in a complete audio visual re-fit to benefit the local patrons and community.
The owner had particular ideas in mind for what he wanted to acheive technically and the services he wanted the club to provide in terms of events and features.
Following site visits and discussions with the project manager we design a plan for the audio visual installations to include:
- 5 metre back retractable projection screen.
- A new audio system & speakers for public address and event music.
- DJ booth and live music area for visiting acts and entertainment.
- Retractable projector and screen for the wedding reception room.
- Full lighting system for standard and colourwash LED with control.
- Two trolley mounted 75" screens linking to the main projection display.
- Wall mounted 75" screen for the bar area.
- Full smart control of all systems including lights, displays and visual and audio sources.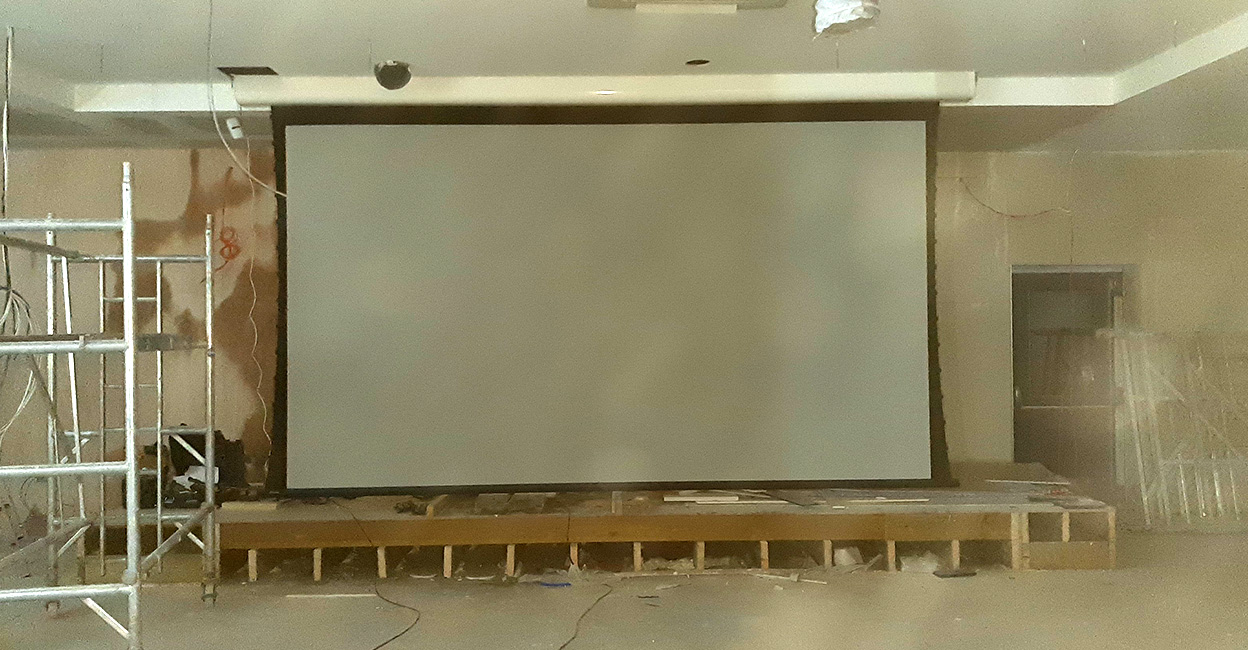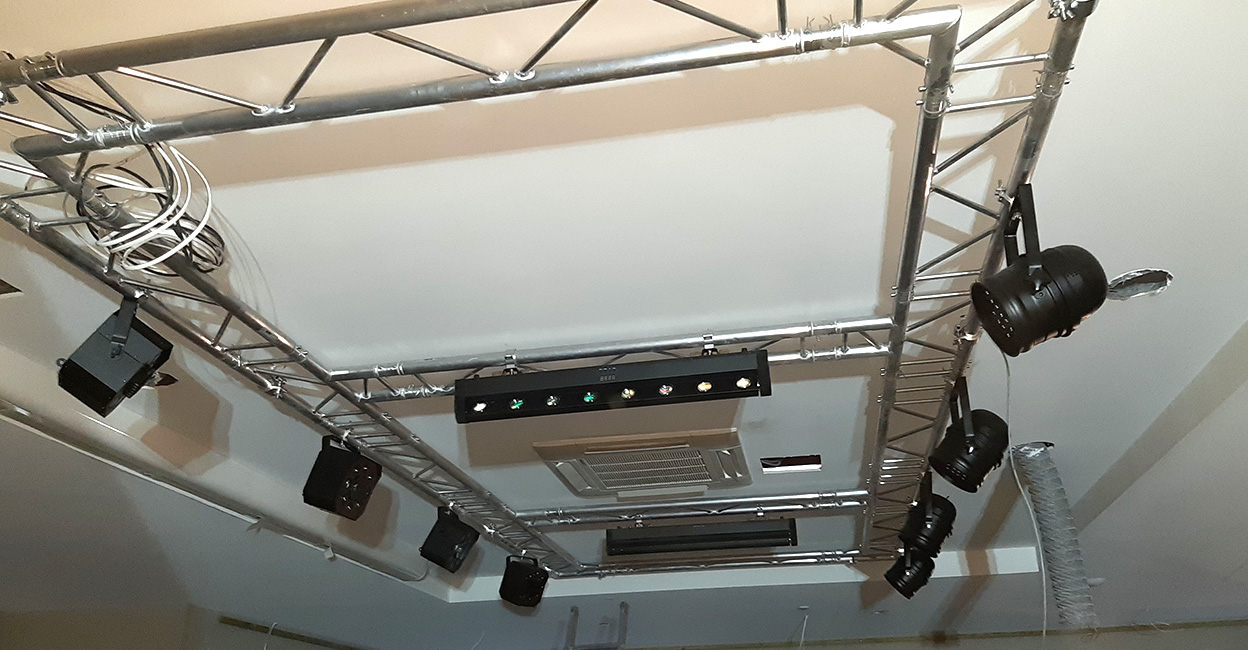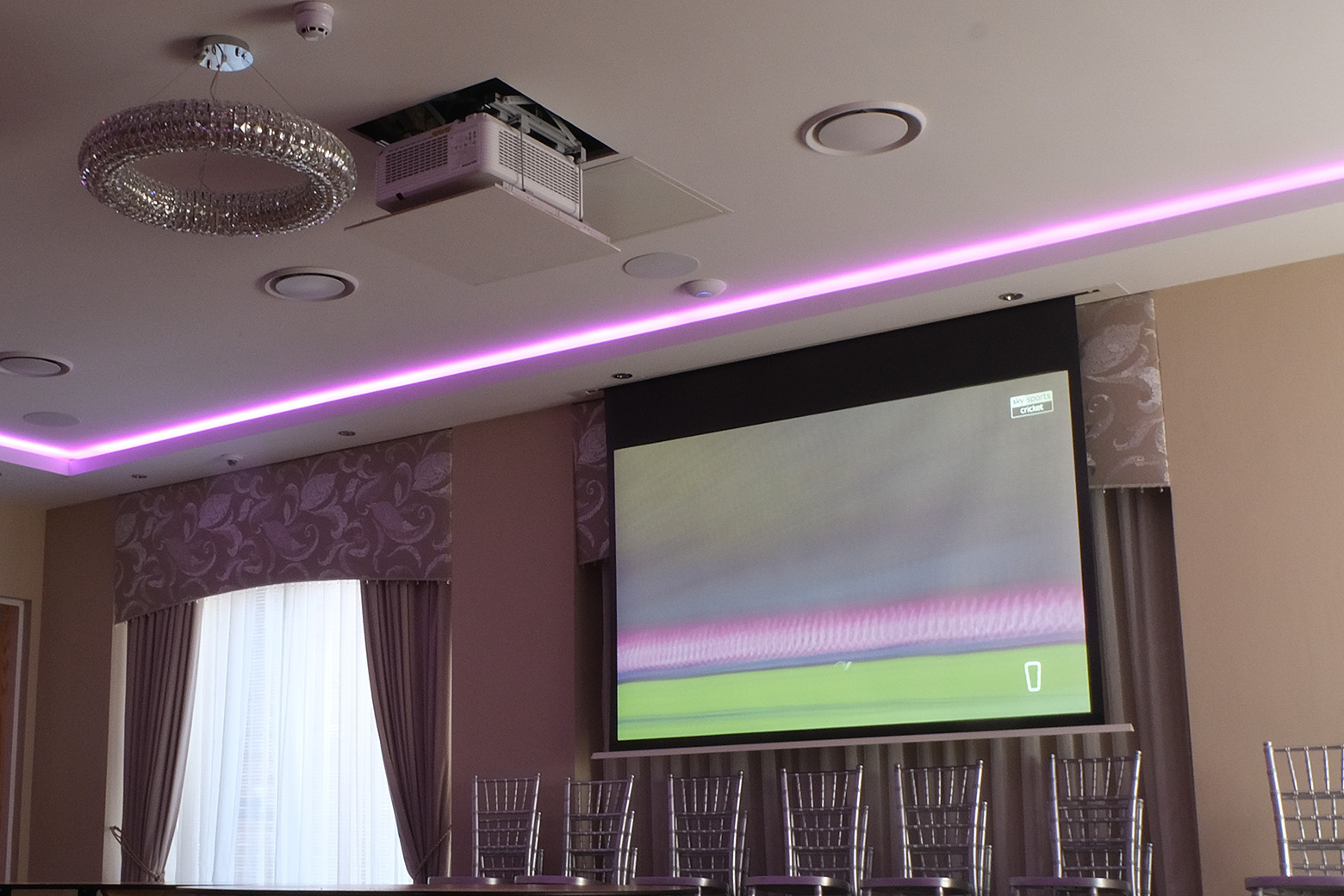 retractable projector and screen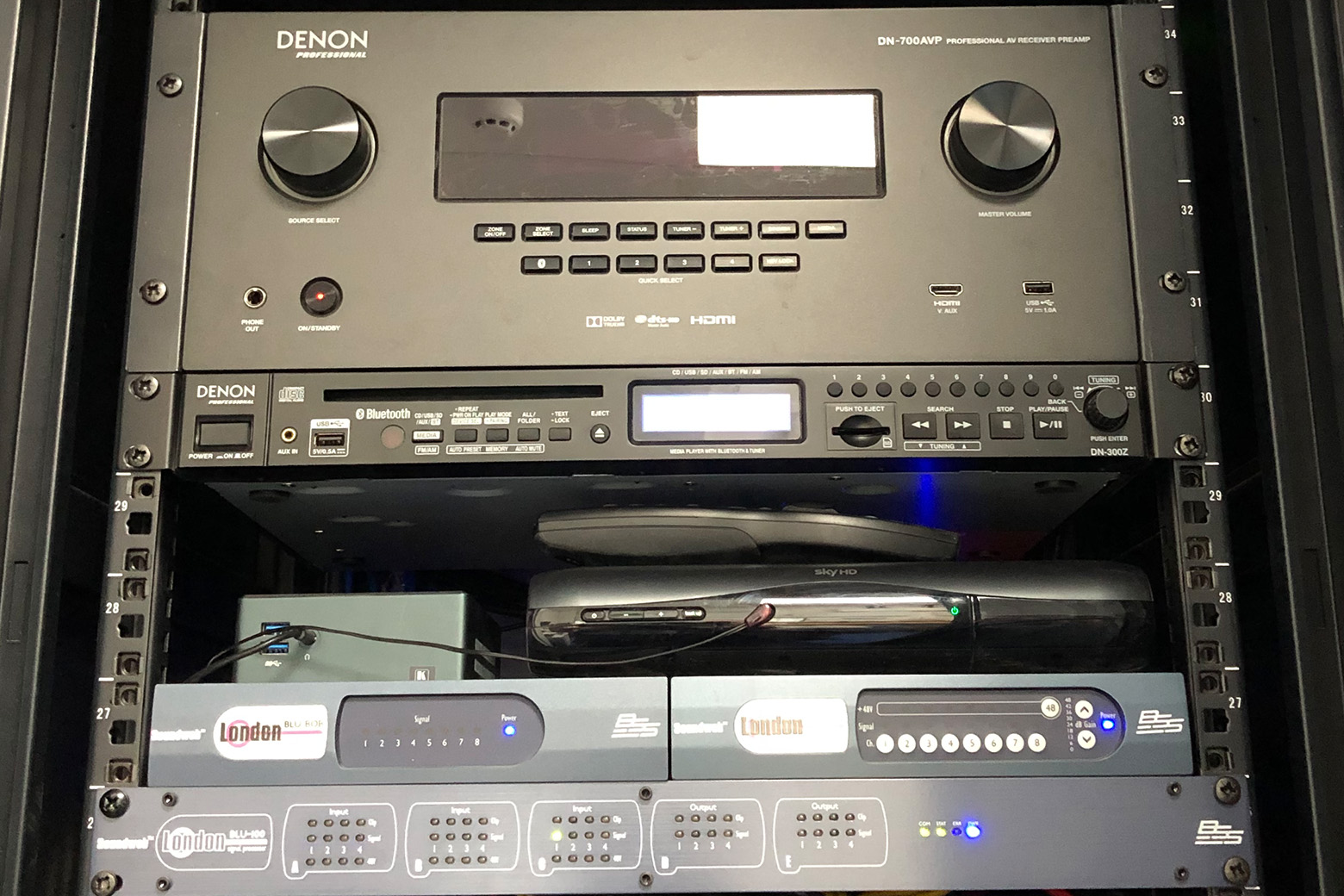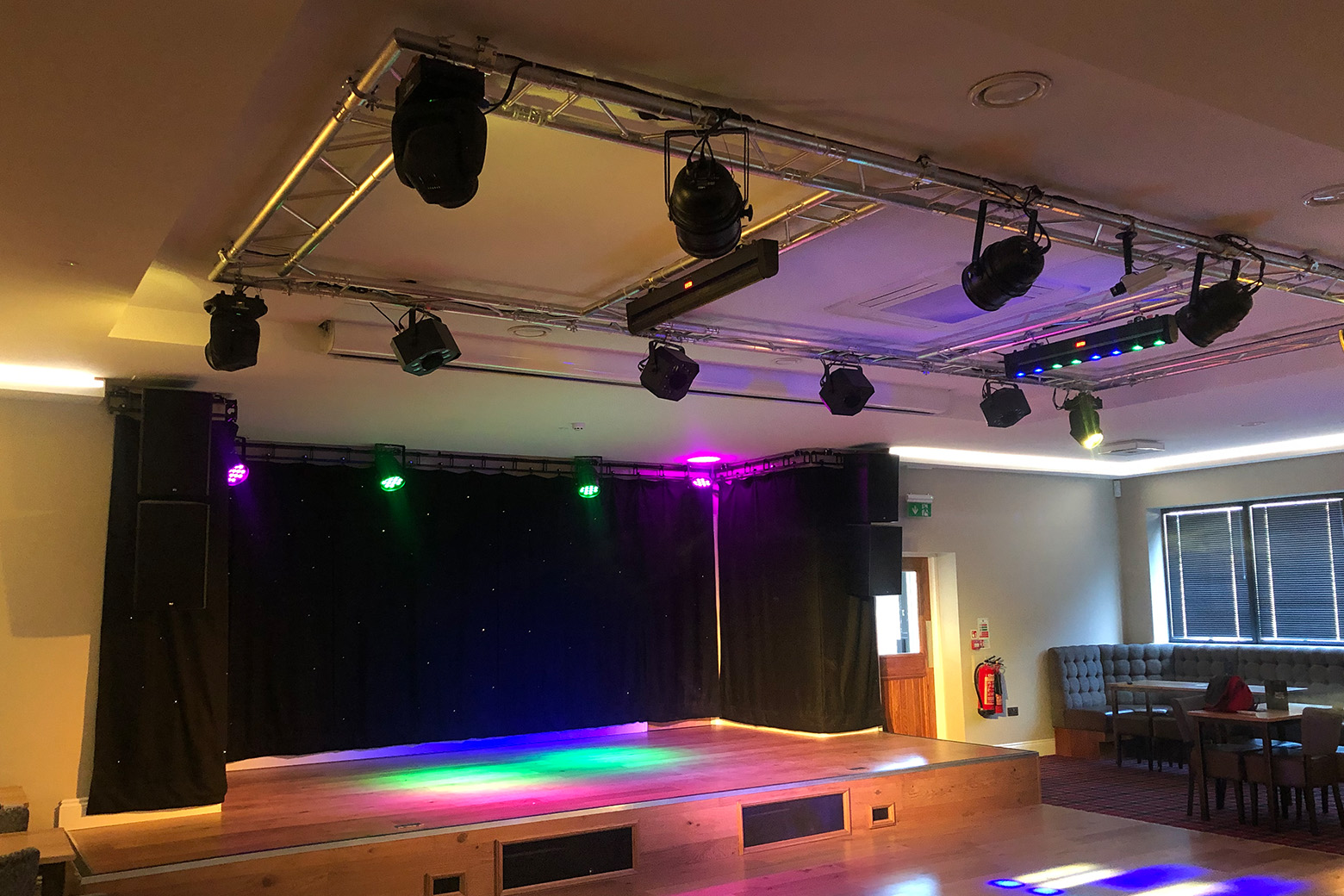 Our team of experts designed and implememted the various system and equipement required to meet the expectations and requests of the club owner.
The main bar/event area provides a flexible space with the retractable projection screen gving the option for a large scope of events with or without projection. Moving lights and the DJ area allows the space to be used in a flexible way benefiting from the expertly installed and configured audio visual systems.
Having the entire system controlled via iPad gave the staff the ability to quickly and easily make changes to the public spaces before and even during any events or occasions taking place.
The project was completed professionally and on time. The owner of the social club was extremely impressed with the result as our team and expertise exceeded his expectations and, as with all See-AV work, we provide ongoing support and aftercare.
To speak to us about your project call us or email.
Manchester Office : 0161 238 4937
Cheshire Office: 01565 756 111