Manchester Art Gallery invited See-AV to design, install and upgrade the Audio Visual systems at the Gallery in Manchester City Centre.
The current audio visual installations had fallen behind and were no longer providing the required support.
The installation work included:
- Two 86" digital signage displays for visitor information.
- A new audio system & speakers for public address and event music.
- Portable video conferencing system supporting Teams & Zoom.
- Lecture Theatre audio system & speakers.
- Video conferencing meeting room supporting Teams & Zoom.
- Two equipment racks & touch panel for full system control.
- Upgraded WiFi network for Staff, Public and Events.
The work required completing before the re-opening of the gallery to the public following COVID-19 closures.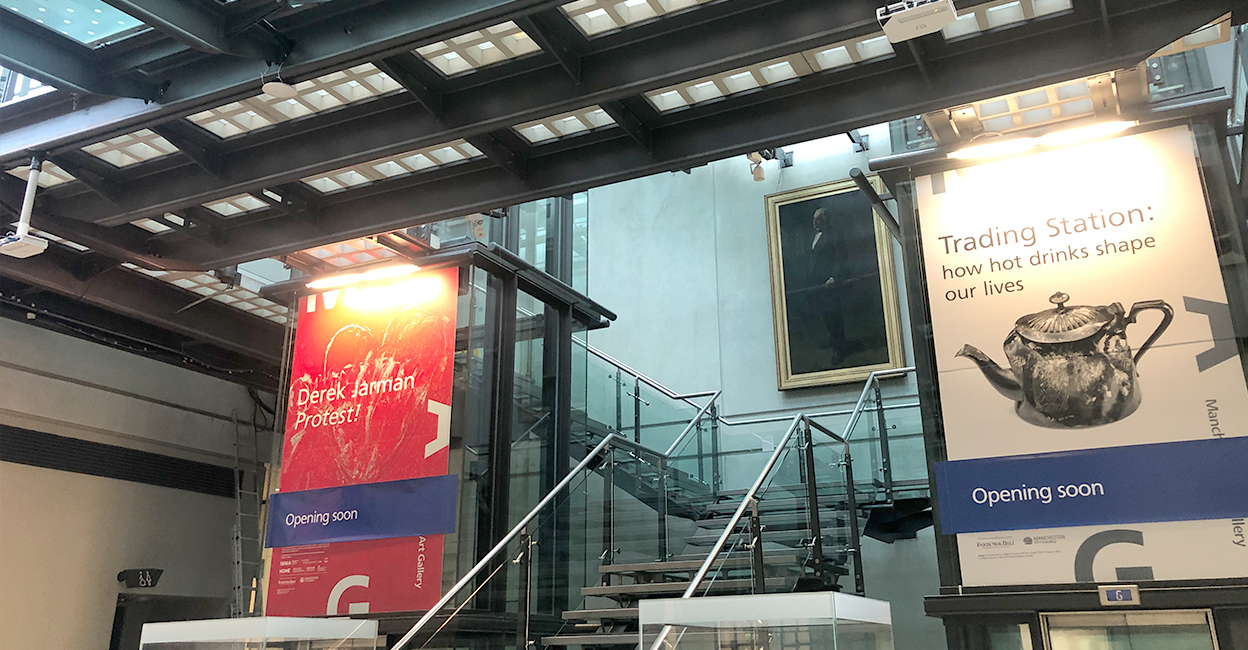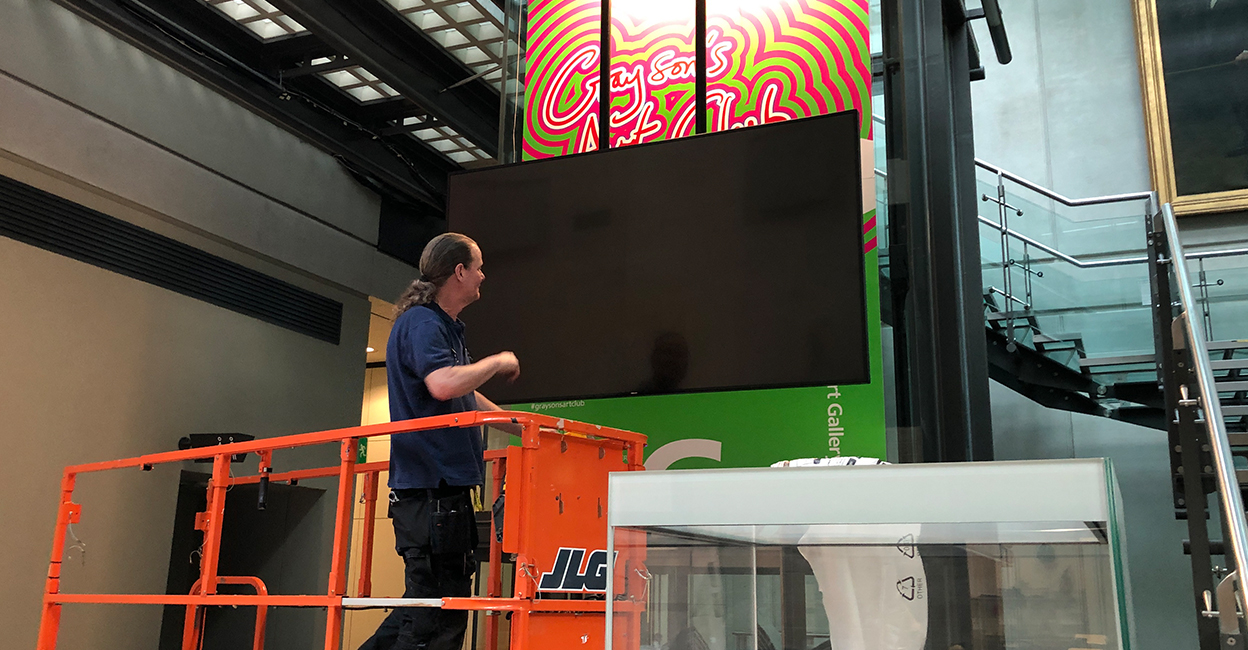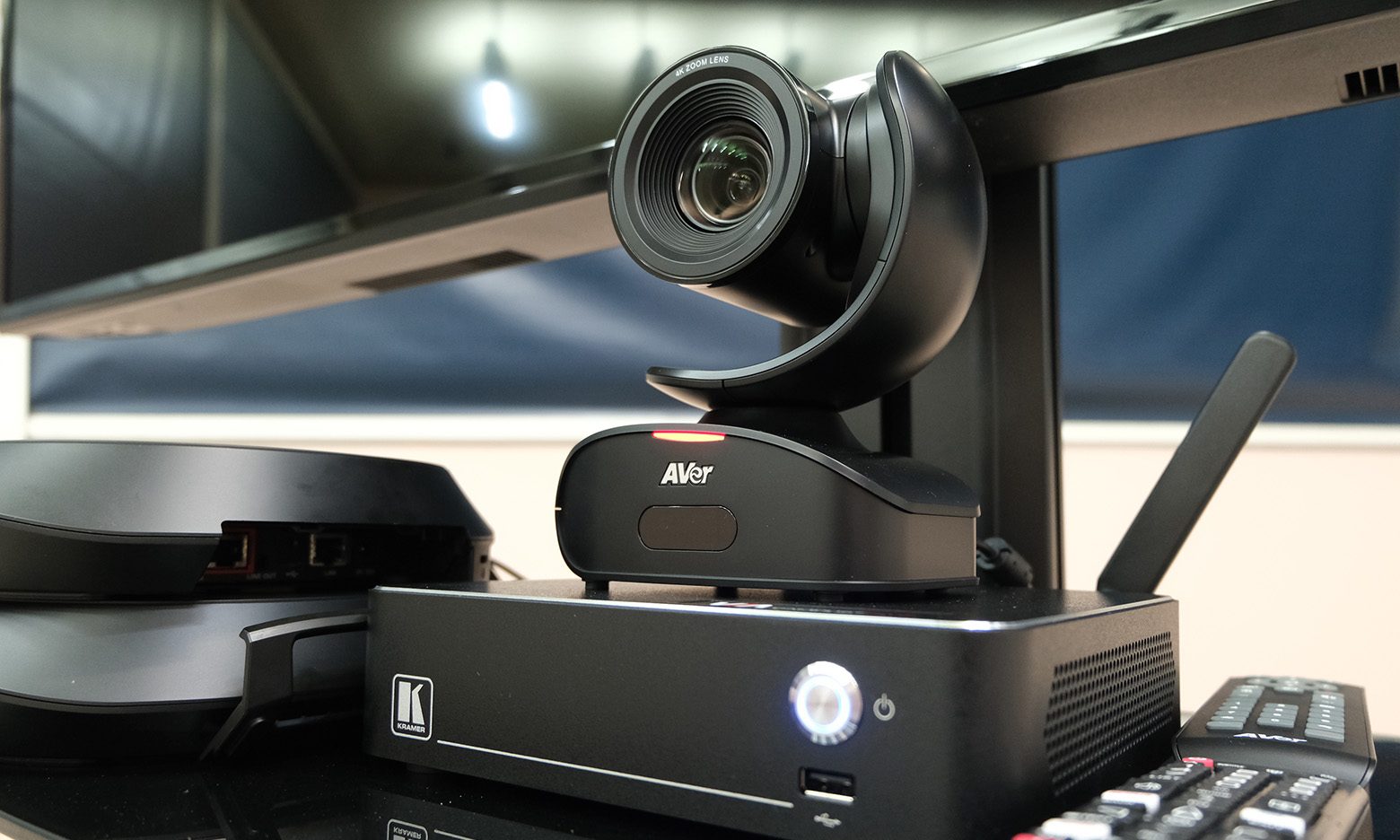 video conferencing system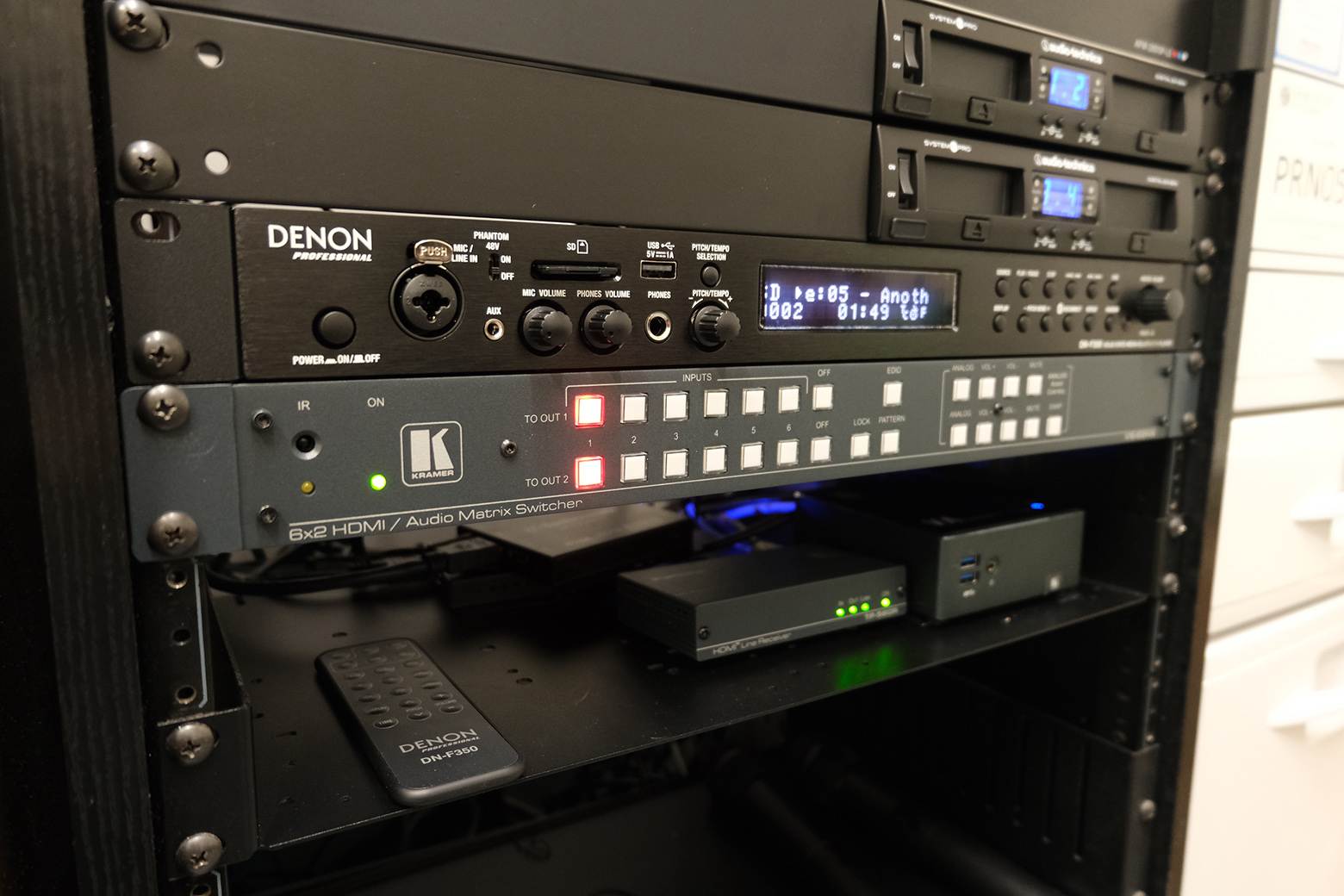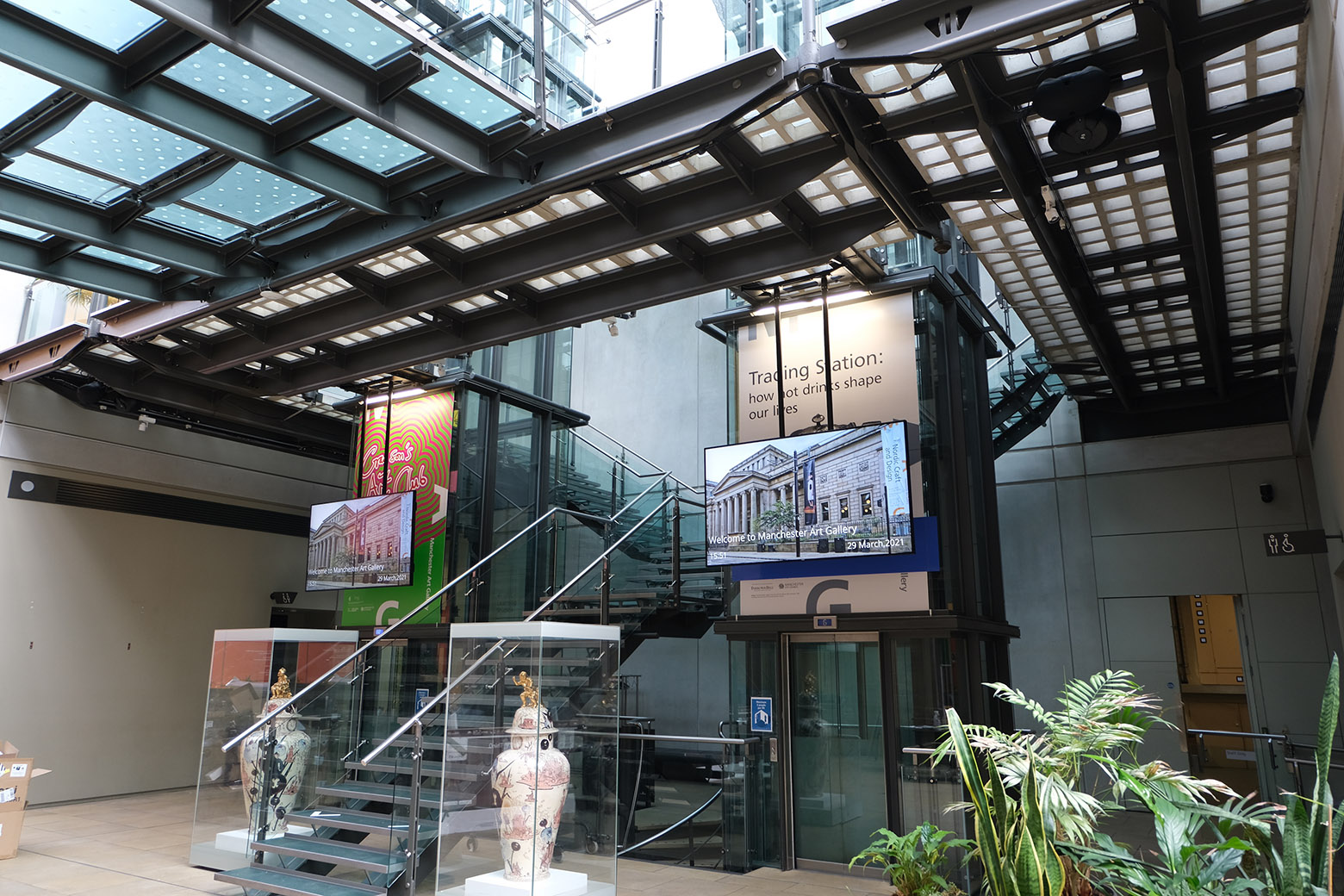 audio & video integration
Working closely with the clients we were able to deliver an innovative, bespoke audio visual solution discussing the various options during the project to be certain we were on target with the needs of the gallery and staff.
Our installation team were able to work within the limits and restrictions of the Gallery's Grade 1 listed building status, taking into consideration the access and aethetics meaning much of the work had to be discreet in it's nature.
Bringing our wide knowlege and experience to the project allowed our designers to specify the most suitable equipement while still keeping within the desired budget.
Once the installation work was completed the control system was created and programmed with a custom design with focus on truly intuitive operation.
A new WiFi infrastructure and access points were required to support the increased digital and networking applications in use; from interactive art exhibits to general operational use. Using the next generation of access points with WiFi 6 and meshing, our techncians were able to create a reliable site-wide wireless network for staff and visitors.
The project was completed on time and the client was extremely happy with the result. As with all See-AV work we provide ongoing support and aftercare.
To speak to us about your project call us or email.
Manchester Office : 0161 238 4937
Cheshire Office: 01565 756 111